New Patients
Your First Visit
During your first visit to Owens Orthodontics, an initial exam will be performed where Dr. Owens will listen to your concerns and create an outline of limited problems that determine the severity of your case. Any questions you may have are encouraged to be asked before, during and after the initial exam at our Denver orthodontic office.
After the initial exam, further diagnostic records will be needed to finalize a treatment plan. Complete diagnostic records typically include a medical/dental history record, clinical examination record, photos, plaster study models of the teeth, and X-rays. To save yourself from an extra visit, the diagnostic records can often be done the same day as the initial exam if you elect to do so. An estimate of treatment cost will be assessed and given at this time as well.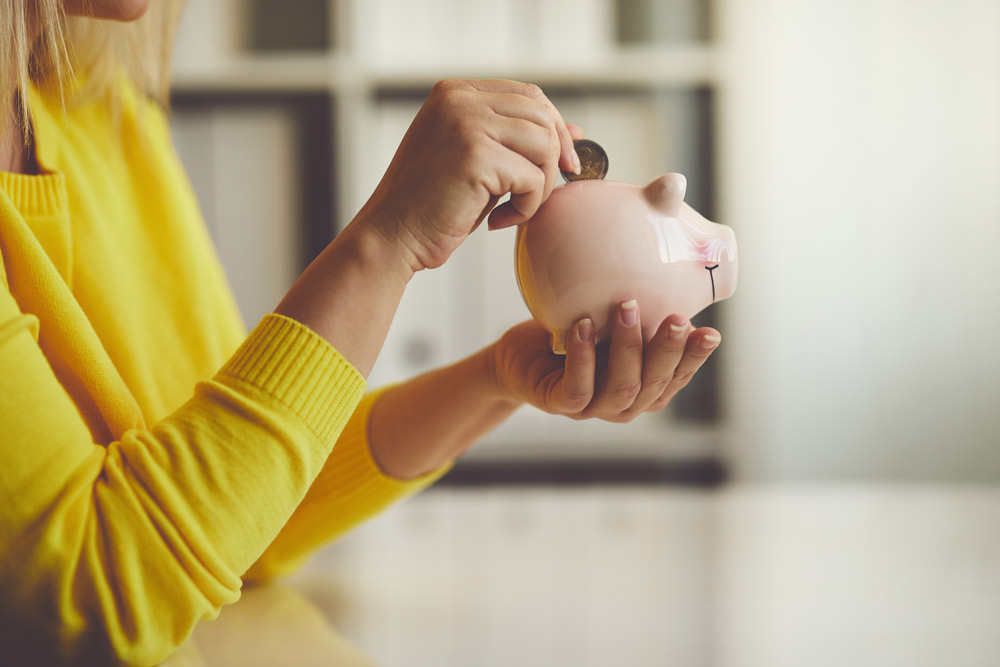 Our Financial Policy
In an effort to keep our orthodontic fees down while maintaining the highest level of professional care, we have established this financial policy.
If full payment is made at the onset of treatment, we will offer a fee discount.


To fit your individual needs, financial arrangements can be made to extend your payments over a period of months.


For your convenience, we accept payment by Visa®, MasterCard® and Discover®.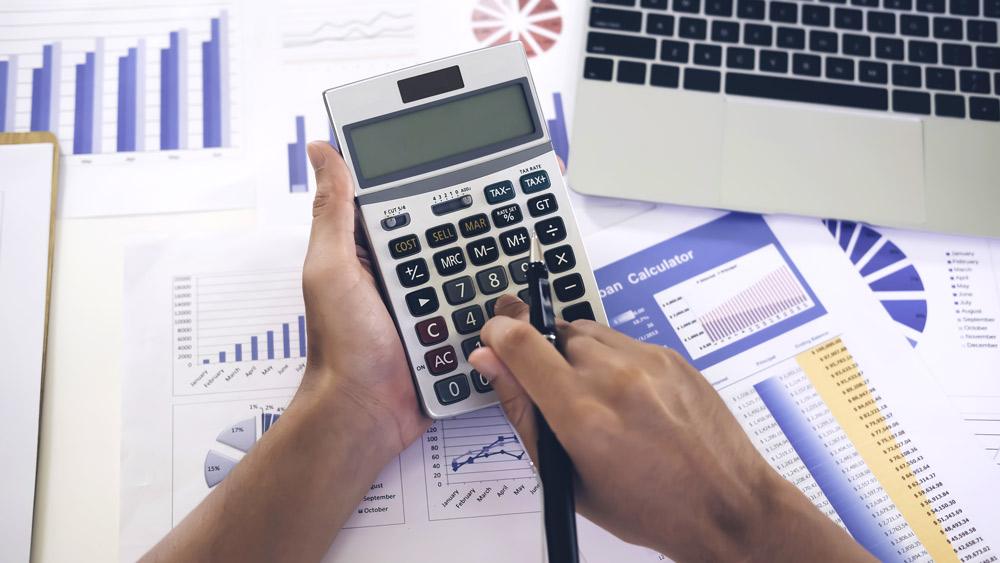 Insurance
If you have insurance, we will help you determine the coverage you have available. We ask that you assign your insurance benefit to us. The balance will be arranged for you to pay (see above). Professional care is provided to you, our patient, and not to an insurance company. Thus, the insurance company is responsible to the patient and the patient is responsible to the doctor. We will help in every way we can in filing your claim and handling insurance questions from our office on your behalf because our patients are our top priority.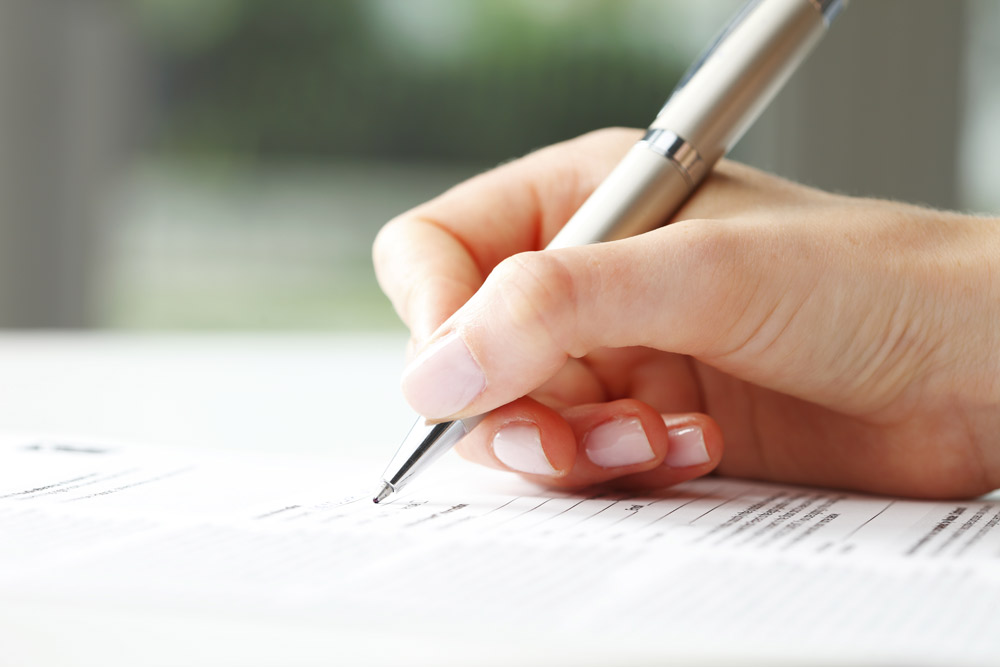 Forms
To save time checking in to your first appointment, please fill out the following health history form prior to your arrival.