Treatments
By clearly communicating what you can expect during the orthodontic process as well as what kind of results you can expect, we make patients feel confident in their care. Whether it be limited treatment, a full set of braces, Invisalign® or no treatment at all, Dr. Owens will always recommend what is best for you.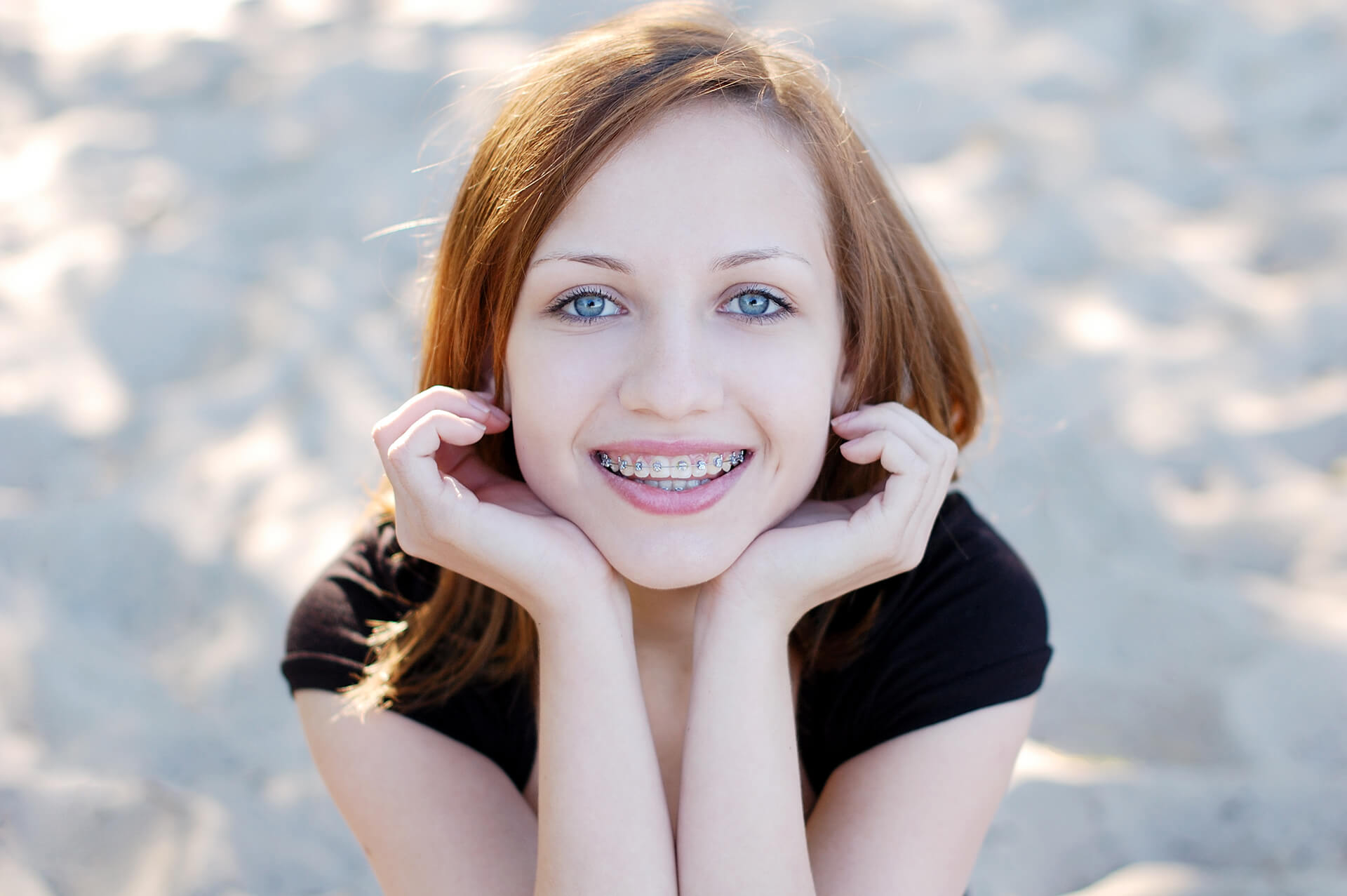 Braces
At Owens Orthodontics in Denver, we offer different types of braces based on your needs and lifestyle. As part of your orthodontics team, we will sit down with you and your family to assess which type of braces will get you the results you desire. We focus on open communication and collaboration to ensure true patient confidence.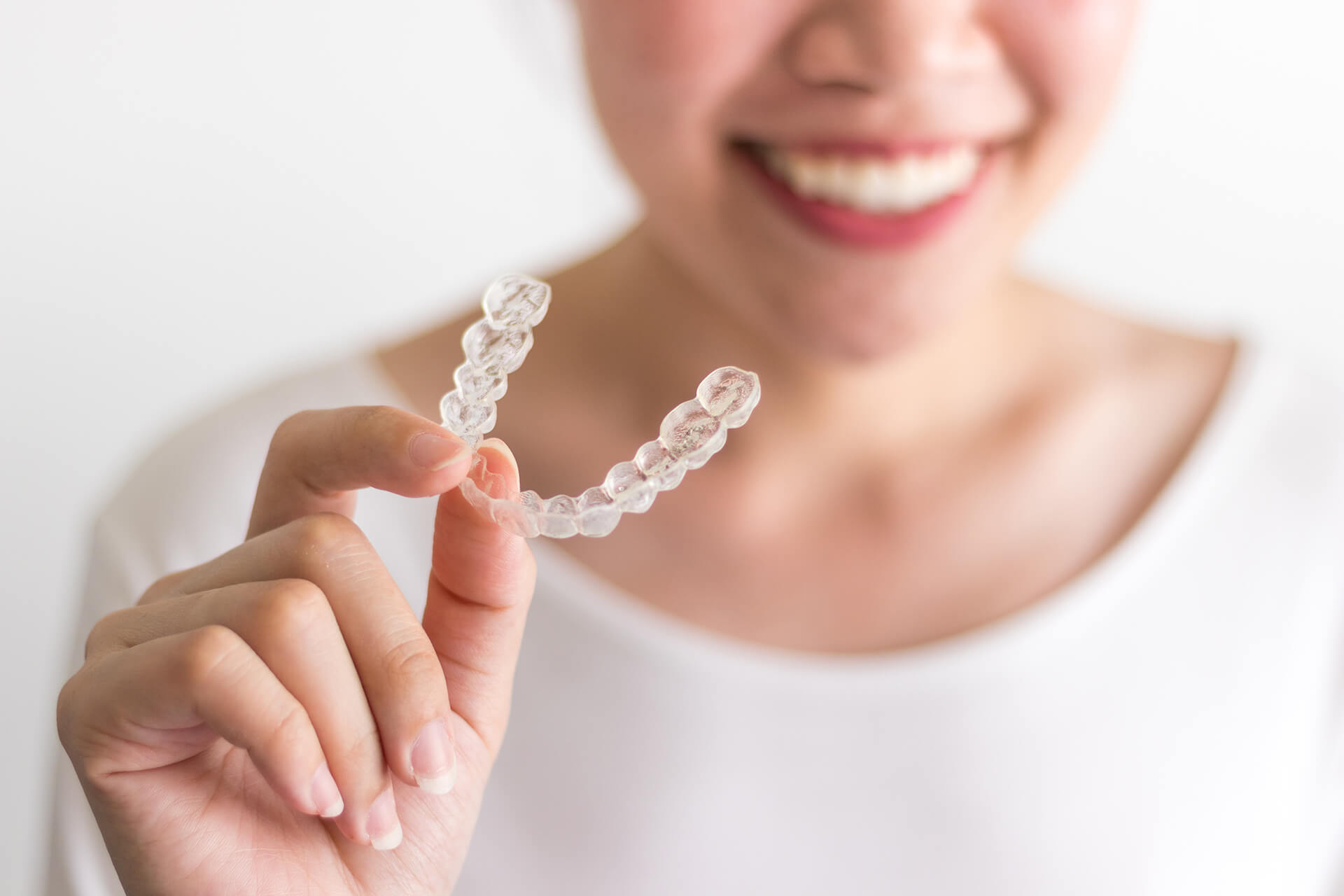 Invisalign®
Invisalign® is a type of orthodontic treatment that uses a series of invisible, removable, and comfortable aligners to straighten your teeth. No one can even tell you're wearing them, which means you will be able to smile with confidence during treatment as well as after. Invisalign® is made with 3-D computer imaging technology, and has been proven effective. More than 70% of orthodontists in the U.S. and Canada are certified to treat with Invisalign®.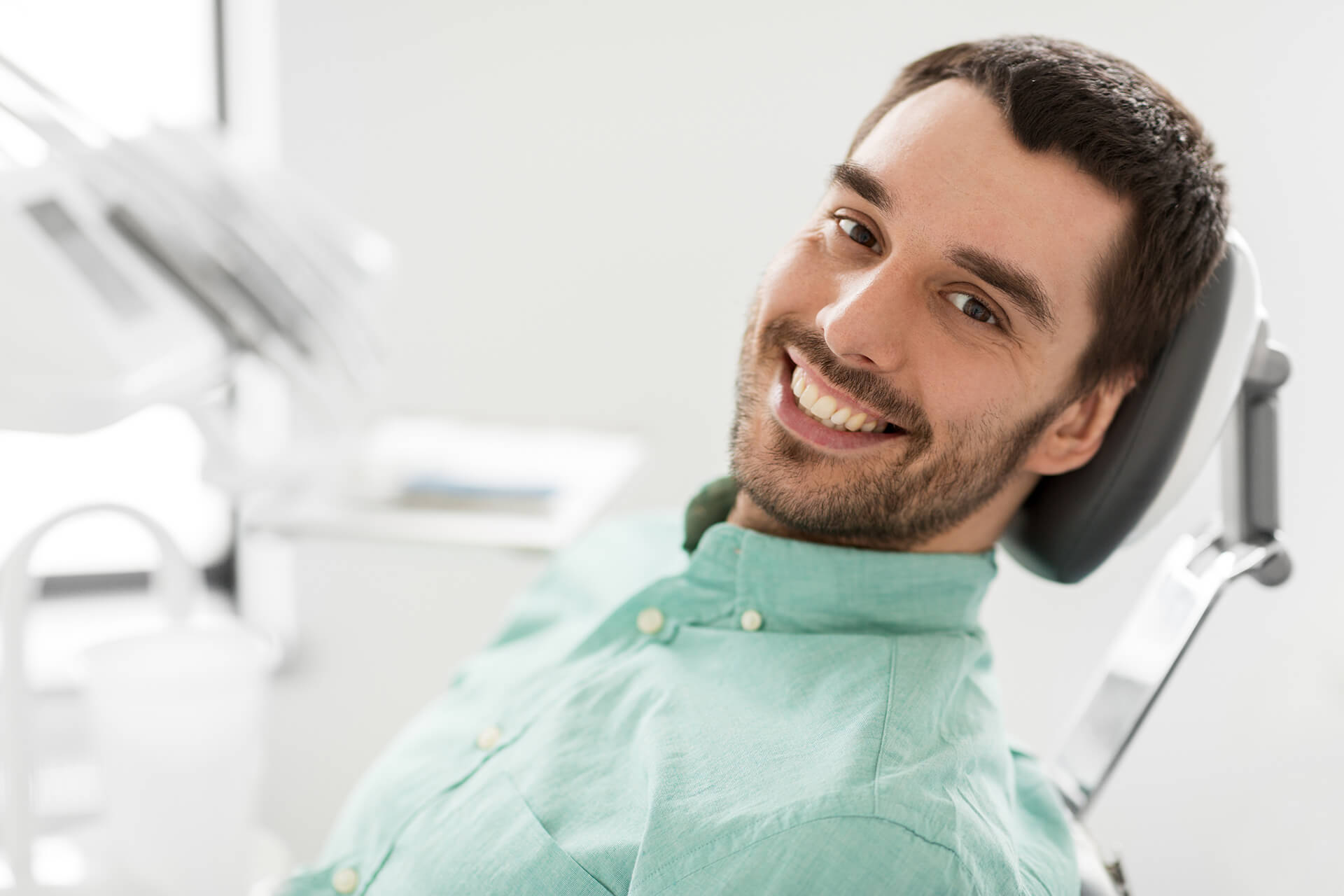 Surgical Orthodontics
Surgical orthodontics straightens your jaw and improves facial appearance. Just as orthodontics repositions teeth, surgical orthodontics (also known as orthognathic surgery) corrects jaw irregularities to improve the patient's ability to chew, speak, and breathe. Moving the jaws also moves the teeth, so braces are always performed in conjunction with jaw correction. This helps make sure teeth are in their proper positions after surgery.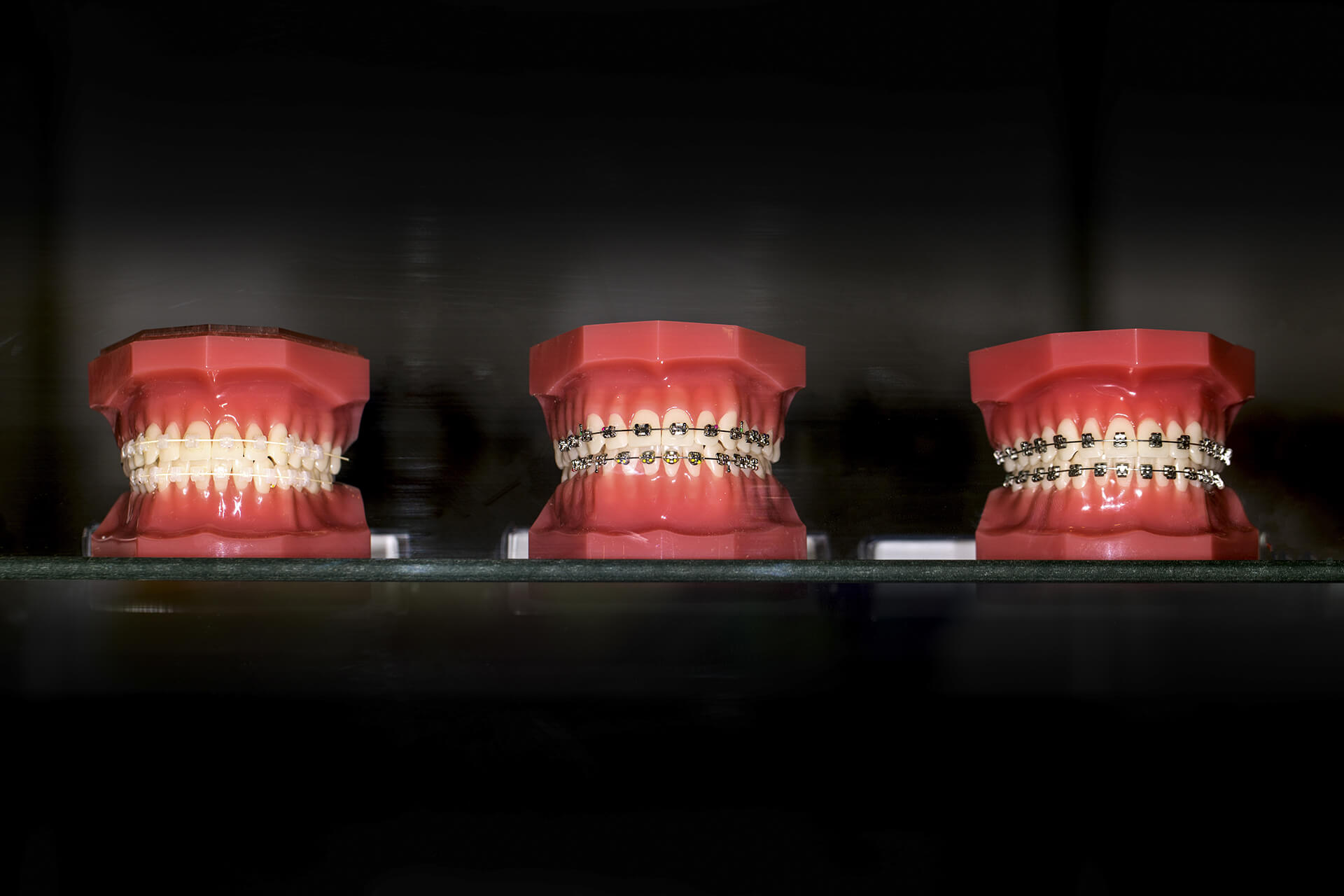 Early Treatment
Early orthodontic treatment is a very specialized process that encompasses tooth straightening, and physical and facial changes. The major advantage of early treatment is the ability to maximize the opportunity to accomplish the ideal healthy, functional, aesthetic result that will remain stable throughout your life.